Single-Board Computers
For High Performance Products
Building embedded products can feel overwhelming, but it doesn't have to. Embedded Now creates single-board computers that help you build better products, for less money, and in less time.

Embedded Now was founded by embedded engineers. We built the single-board computer we always wanted. We called it the Piconium. The Piconium is essentially, a modular, high end laptop PC in a very small form factor that is easy to integrate.
Modular

Easy to Integrate

High Performance

Accelerated Graphics

x86

Low Power

Fanless

Extremely Reliable

Long-Term Availaility

Well Documented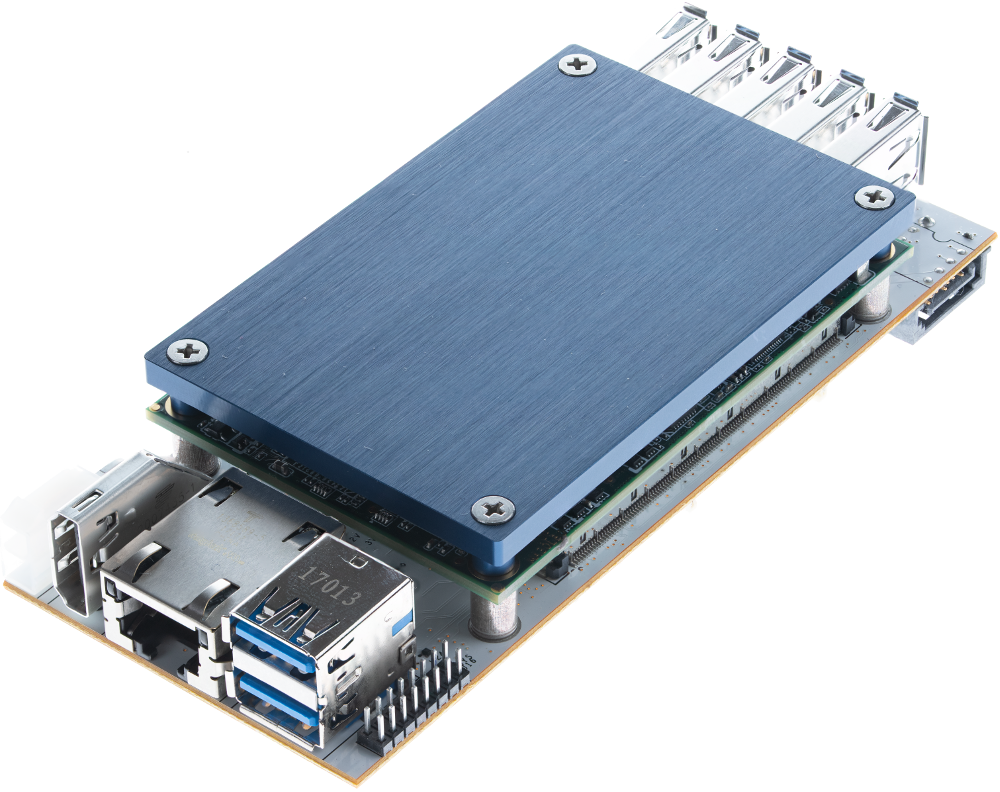 Faster Time To Market
Our customers save an average of 12 to 18 months of engineering time using our products.
We offer a variety of processor options from Intel and AMD. Match the number of cores, clock speed, RAM, and GPU to your specific requirements.
Intel

Atom, Celeron, Pentium, Xeon, Core i3, Core i5, and Core i7

AMD

R1000, V1000, R-Series, and G-Series
Getting an embedded product to market is crazy difficult. If you need help with any part of the development or distribution lifecycle, we can help.
Immediate Availability
Start prototyping immediately without the long waits. Most of our products are available immediately for small-volume orders. Order today and have it tomorrow.